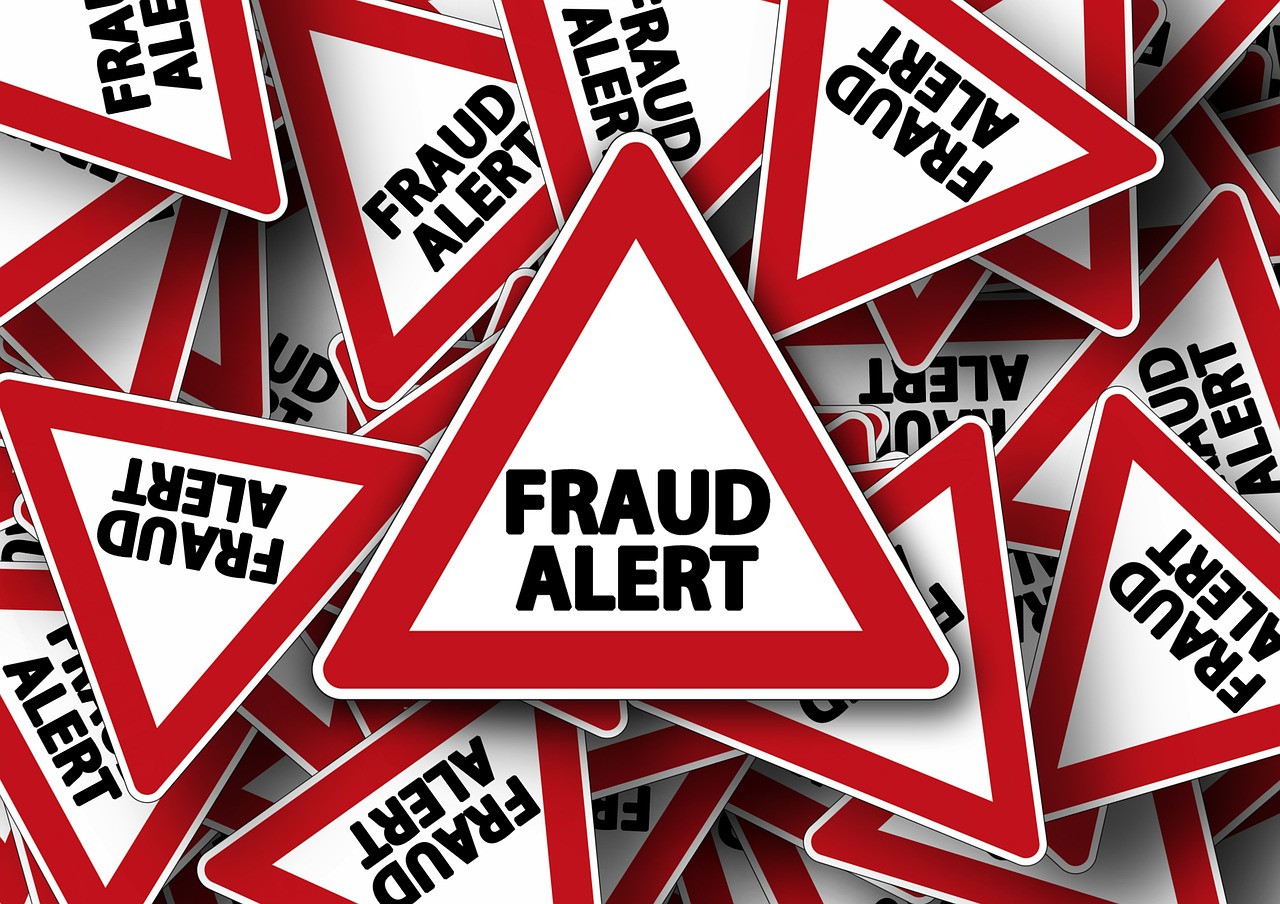 Barcelona 6 – 1 Psg.
Sorry but I am not buying into the Barcelona bullshit, following their 'greatest comeback of all time' as it's being dubbed. Perhaps the greatest in Champions League history, but the fact is, this victory was only made possible by the awarding of two dubious, if not spurious penalties to the home side.
Both Neymar and Suarez were guilty of cheating, in winning the two spot kicks. Seriously, look at Suarez going down, with his usual 'change of grab where I was hit' routine. The guy is repulsive. A great talent, but a disgusting cheat.
How the referee fell for his half beheaded routine is sickening. But that is modern football. The whole thing stinks. Meanwhile the powers that be will sell this latest tripe as the perfect example of just how beautiful the beautiful game is.
The fact is UEFA just like FIFA are luddites, who refuse to implement the technology, that will spare us, or at least punish the cheating dramatics, of a bunch of overpaid tossers.
Listening to Liam Brady and Richard Sadlier, on RTE's post match analysis was equally sickening. They praised Neymar for conning his way to a penalty. "Clever play!"
If it had been Wayne Rooney, or Zlatan, there would have been no end to the amount of vitriol they would have spouted about him.
As for ex United man Di Maria, well he shit on it, didn't he? Just pass the ball you muppet and Cavan scores to make it 3-2. Game over. That would have been a beautiful game.